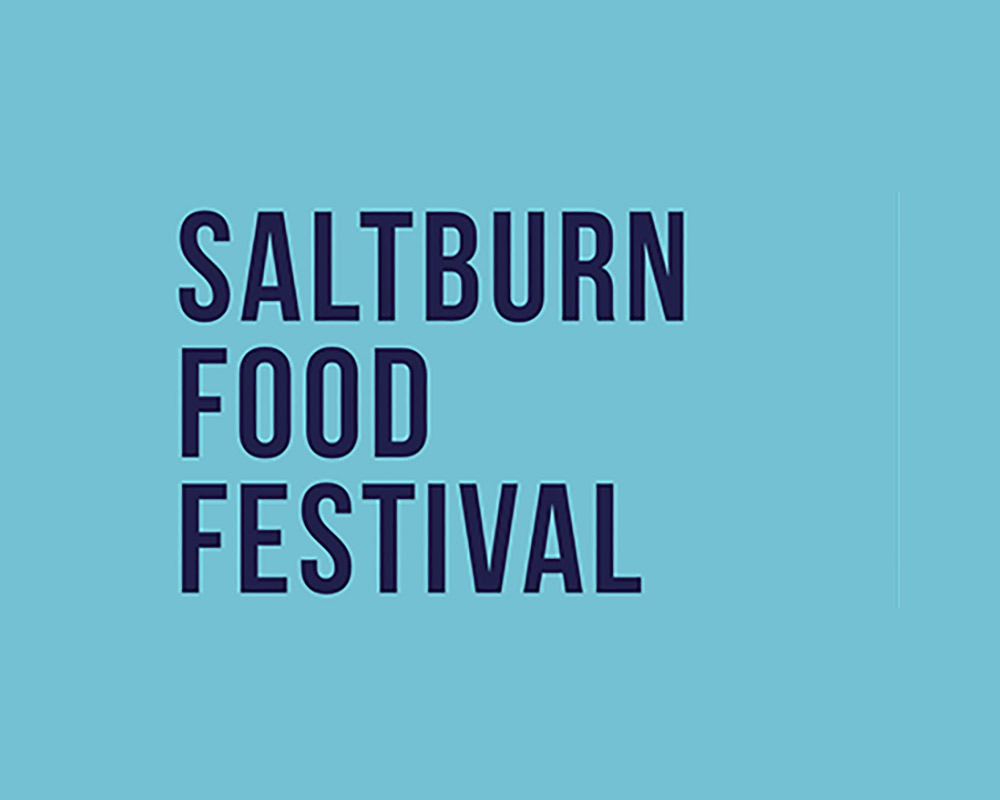 Saltburn food festival returned to huge crowds this year after they took the three year break over covid.
This year saw the return of some favourite vendors, small makers and bakers, street food and the introduction of the cookery theatre. As usual we were there, this time on Milton Street.
We had all of usual hand made pies and pastries with us plus some new flavours. Our chef Ian also took part in the cookery theatre, making fishcakes with malibu sauce and a smoked salmon Caesar salad for the crowds.  A great day all round with plenty of live music, food and high japes.
Make sure you save the date for next year!