Welcome to the very first recipe blog from The Velveteen Rabbit family! Mixed up with added chocolate, raspberry and pear and, in the winter, apple and cinnamon, we like to think our banana bread recipe is EPIC! Learn more in our first recipe blog! We hope to share more cool recipes with you lovely people soon!
HOT DRINKS
PROPER COFFEE & VEGAN OPTIONS
TASTY TREATS
NAUGHTY BUT OH SO NICE!
ROTATING FOOD SPECIALS
USING LOCALLY SOURCED PRODUCE
PRIVATE EVENTS & MARKETS
REGULAR EVENTS & POPULAR MARKETS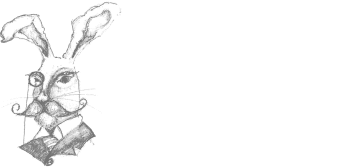 1 High St, Great Ayton,
Middlesbrough TS9 6NH