Please note: To make a reservation at The Velveteen Rabbit Luncheon Club (Great Ayton) please call us using the link above.
Due to the high volume of enquiries we receive via email and through the website we are unable to promptly respond to reservation requests made in this way.
For general enquiries, please fill out the form below, however, if you require immediate confirmation, or to check availability, it is much better to call us.
We look forward to welcoming you soon.
Kirstine & Ian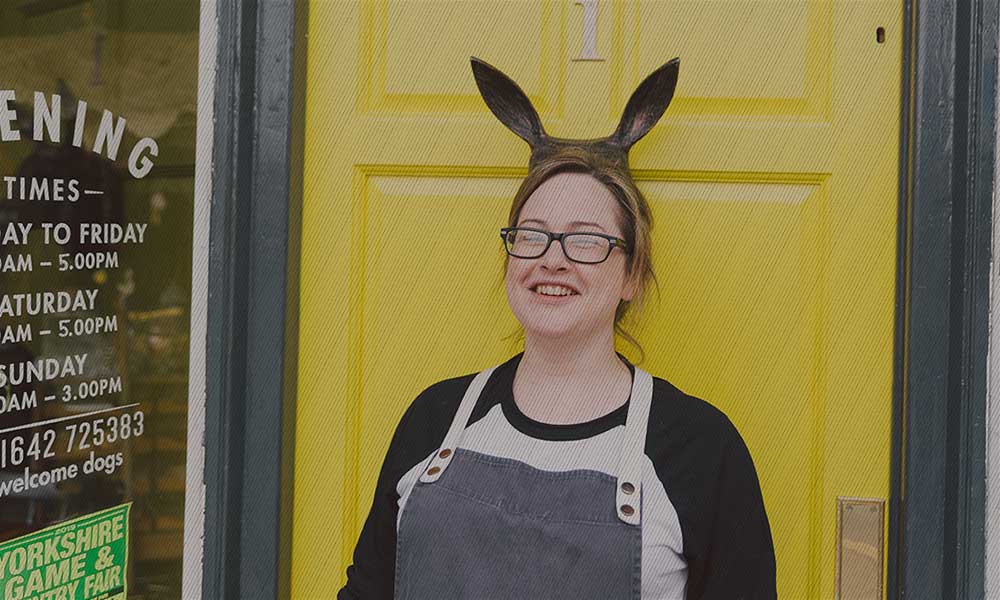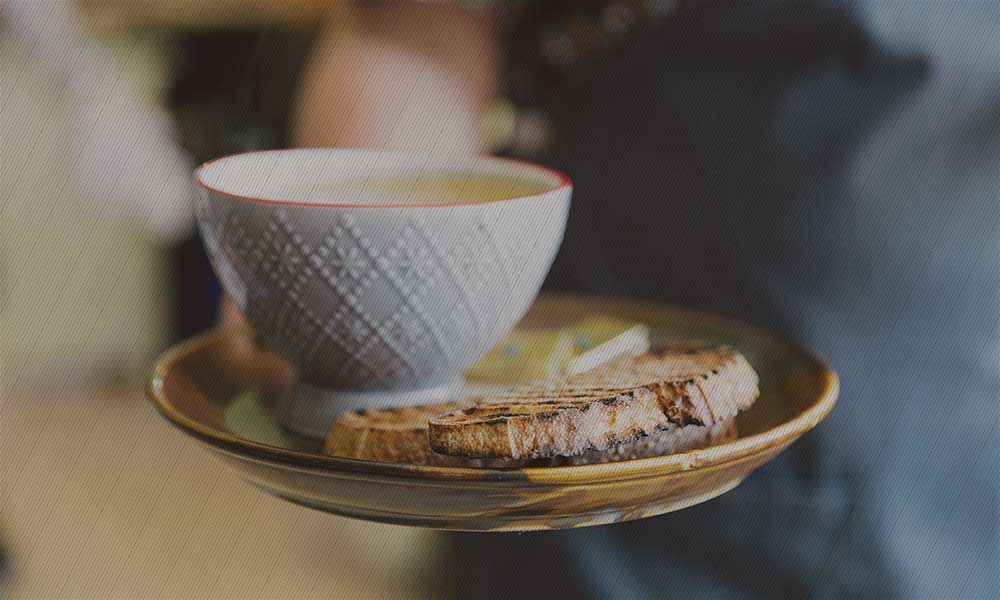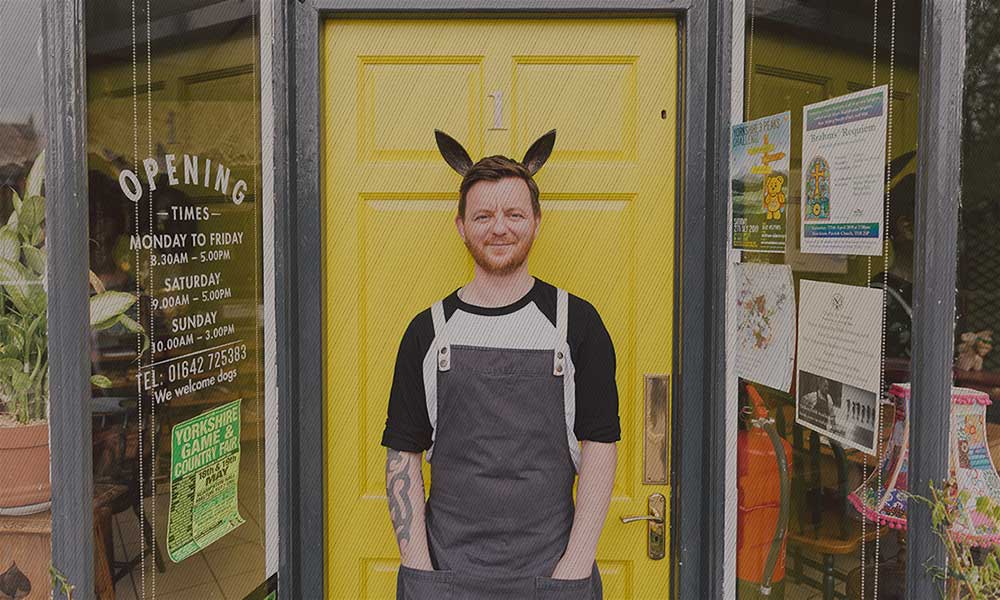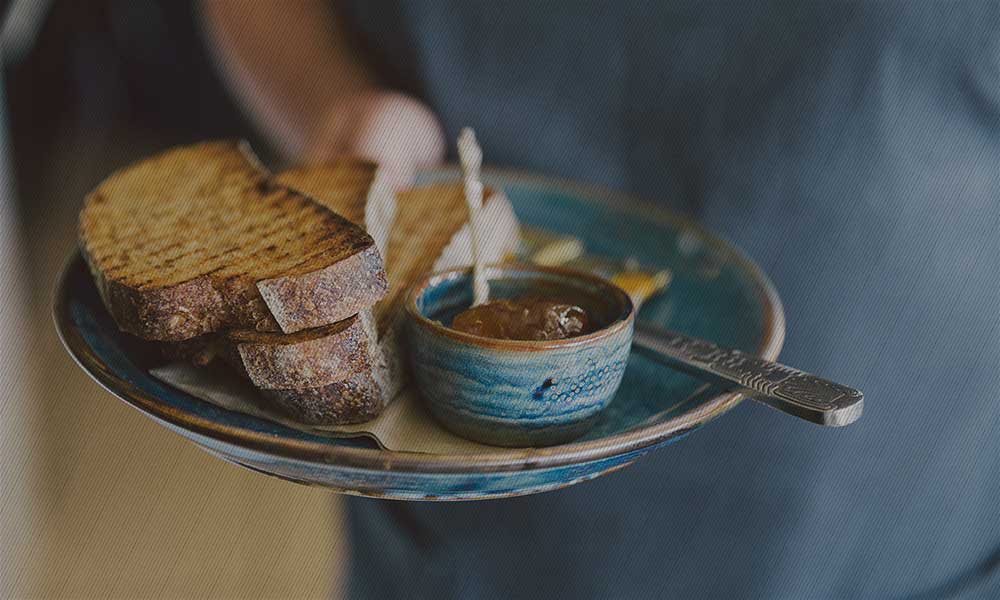 MAKE A GENERAL ENQUIRY
FILL OUT THE FORM BELOW AND WE'LL GET BACK TO YOU ASAP.
FIND THE VELVETEEN RABBIT
THE LUNCHEON CLUB (GREAT AYTON)