CONTACT THE CLUB!
MAKE YOUR REQUEST FOR A RESERVATION BELOW
Please note: By submitting the form above you are making a reservation request for The Velveteen Rabbit Luncheon Club.
We cannot guarantee your reservation and you will receive confirmation of your booking within 24 hours. If you require immediate confirmation, or to check availability, please call us using the link below.
We look forward to welcoming you soon.
Kirstine & Ian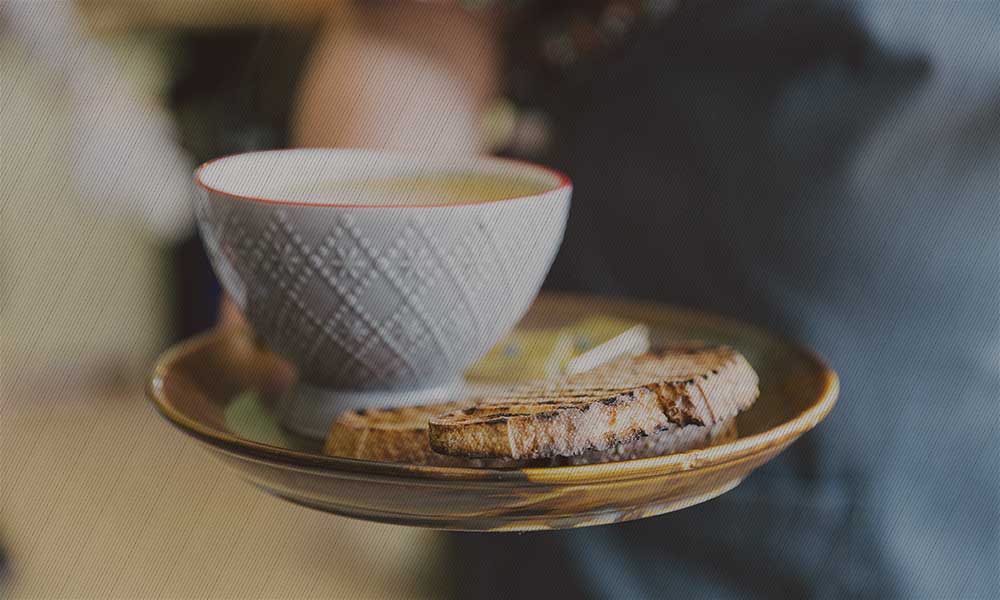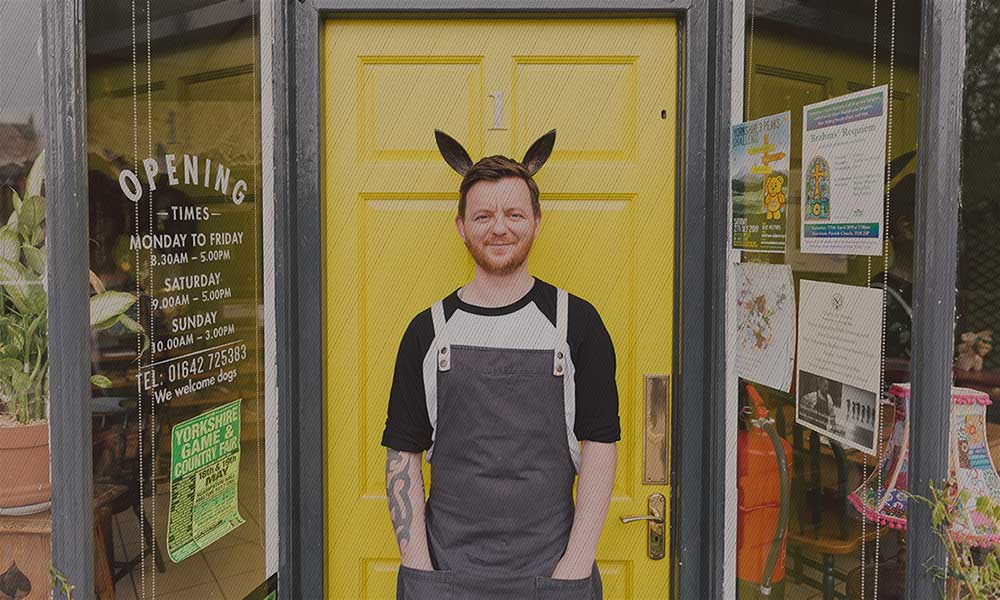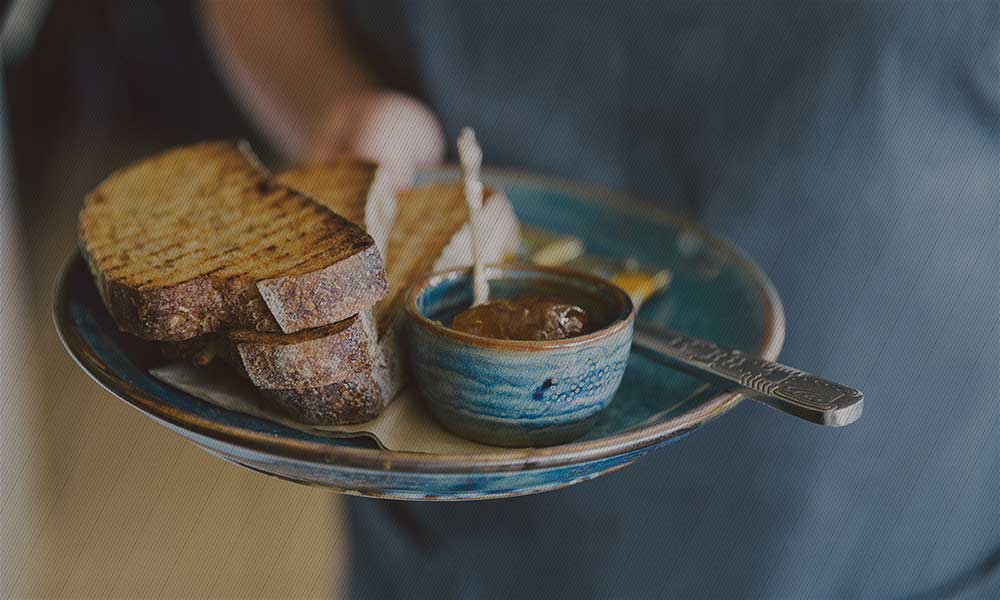 HOT DRINKS
PROPER COFFEE & VEGAN OPTIONS
TASTY TREATS
NAUGHTY BUT OH SO NICE!
ROTATING FOOD SPECIALS
USING LOCALLY SOURCED PRODUCE
PRIVATE EVENTS & MARKETS
REGULAR EVENTS & POPULAR MARKETS