EY' UP!
WELCOME TO THE CLUB
WE'RE THE VELVETEEN RABBIT LUNCHEON CLUB – ATELIER DU PATISSERIE ANGLAIS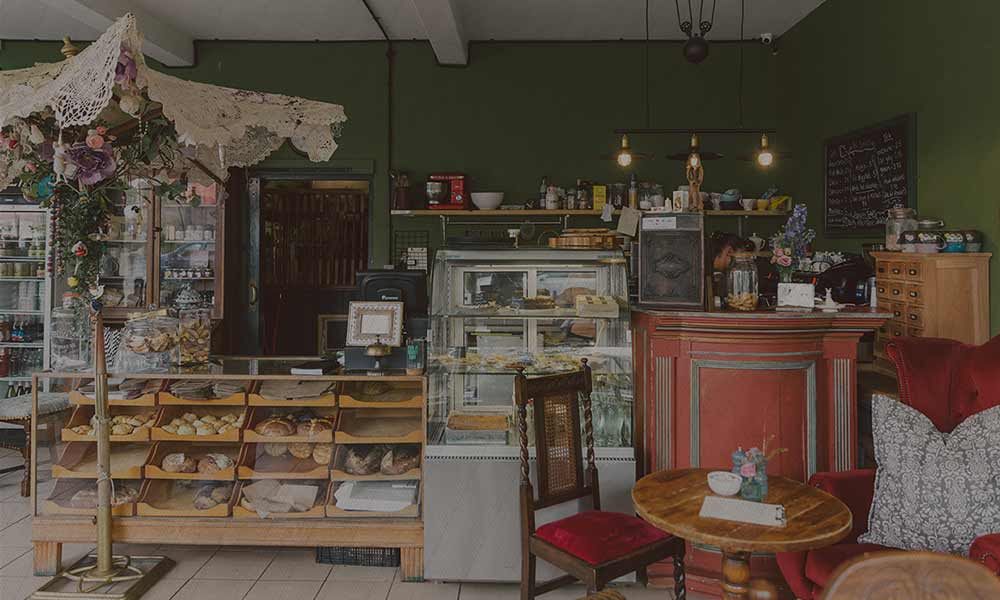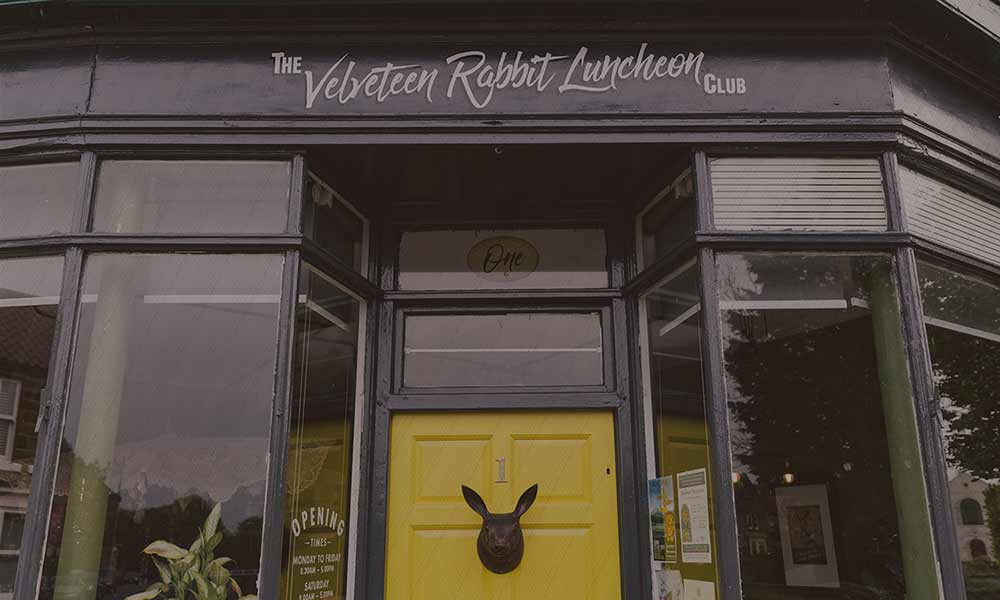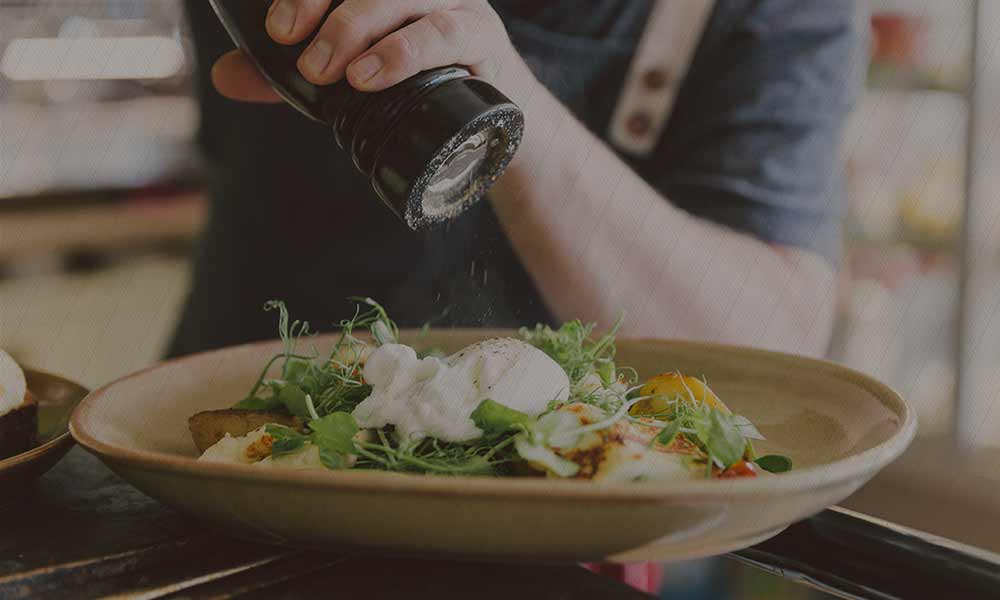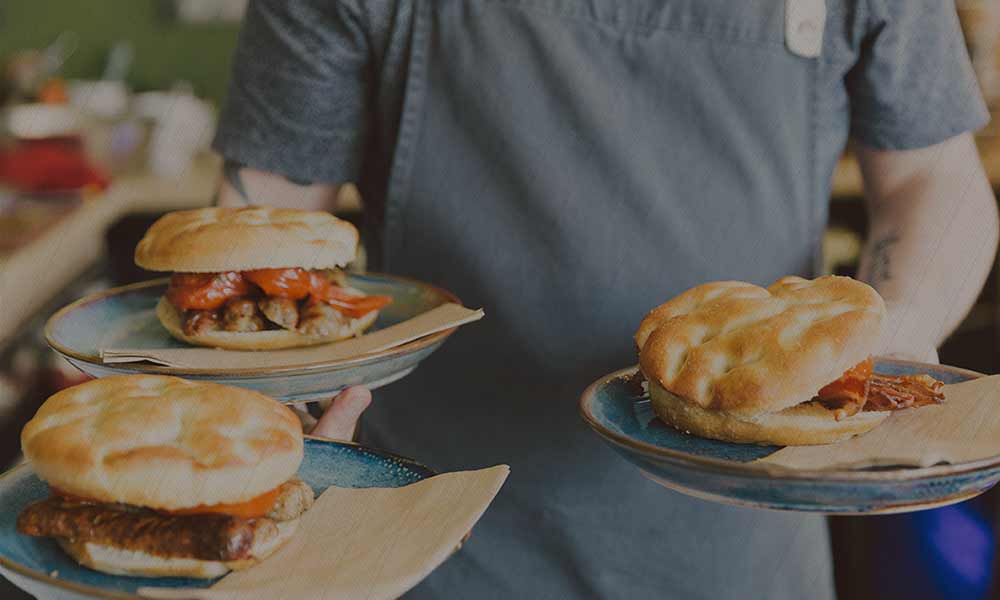 Created in Teesside, born of iron, made of pastry. We are based in the village of Great Ayton, in the North Riding of Yorkshire. With historical links to Captain James Cook, picturesque views of Roseberry topping and the meandering River Leven – it's the perfect place to relax, grab a bite to eat, bring your furry friends, enjoy a conversation with your furless friends. Stay for a minute. Stay for a while. Vegan, vegetarian, meat lover. All of our ingredients are sourced from the UK, and more importantly, locally.
#SUNDAYLUNCH
BOOKINGS NOW BEING TAKEN FOR SUNDAY LUNCH!
CHOOSE FROM:
16hr Braised Beef Brisket
Roast Chicken Breast & Stuffing
Slow Cooked Lamb Leg
Served with Roasted Root Vegetables, Roasties, Cauliflower Cheese, Braised Red Cabbage, Yorkshire Puddings & Gravy
Veggie/Vegan Options Available
all £17.50
HEAT AT HOME SUNDAY LUNCH NOW AVAILABLE TO ORDER

only £15.50
#PIEFRIENDS
WE BEGAN OUR JOURNEY AT LOCAL FARMERS MARKETS AND FOOD FESTIVALS USING AN OLD FAMILY SUET PIE RECIPE, CHANGING AND ADAPTING THE FLAVOURS OF OUR PIES AND PASTRIES TO THE SEASONS.