EY' UP!
WELCOME TO THE CLUB
WE'RE THE VELVETEEN RABBIT LUNCHEON CLUB – ATELIER DU PATISSERIE ANGLAIS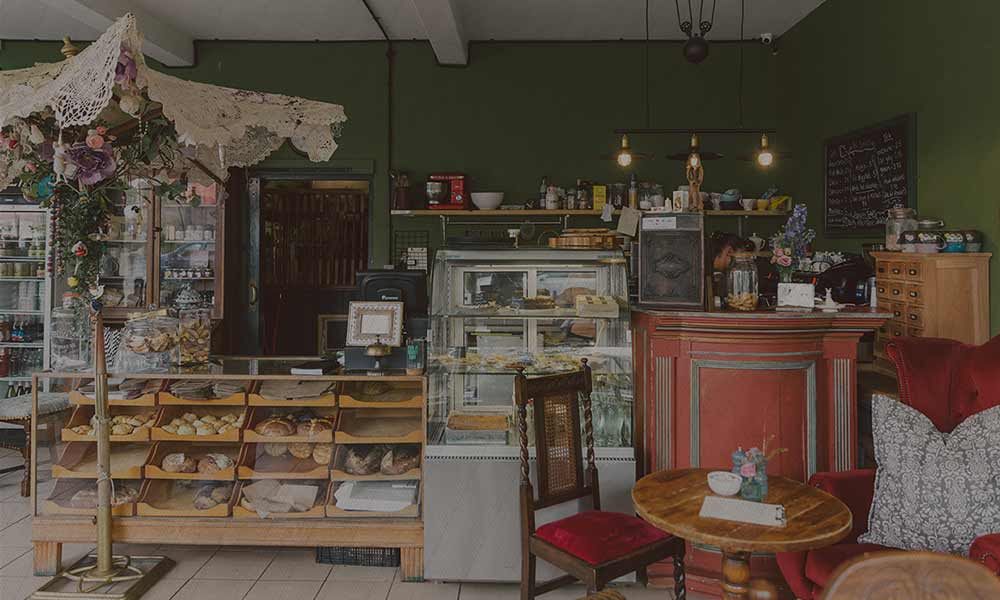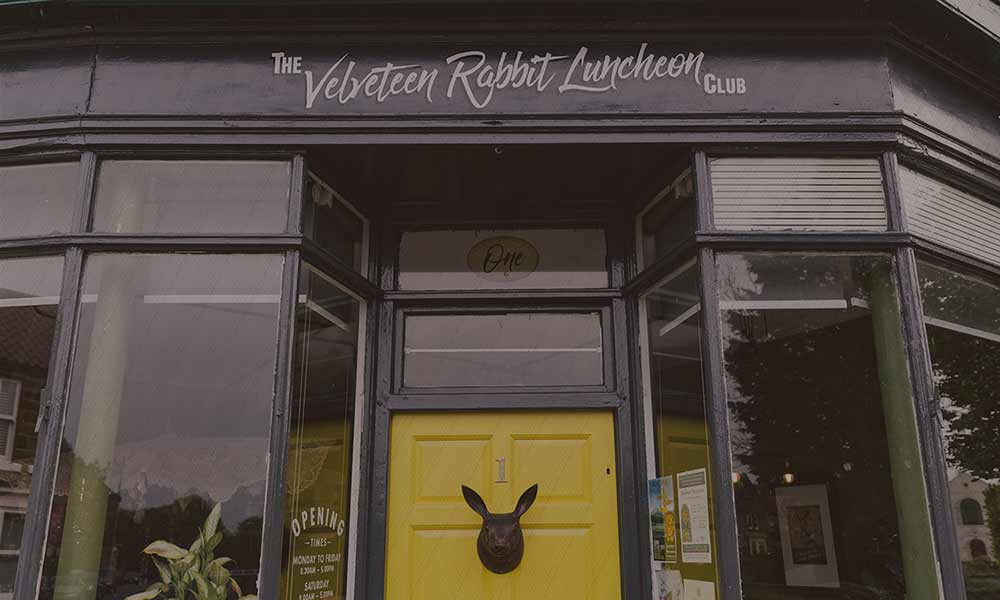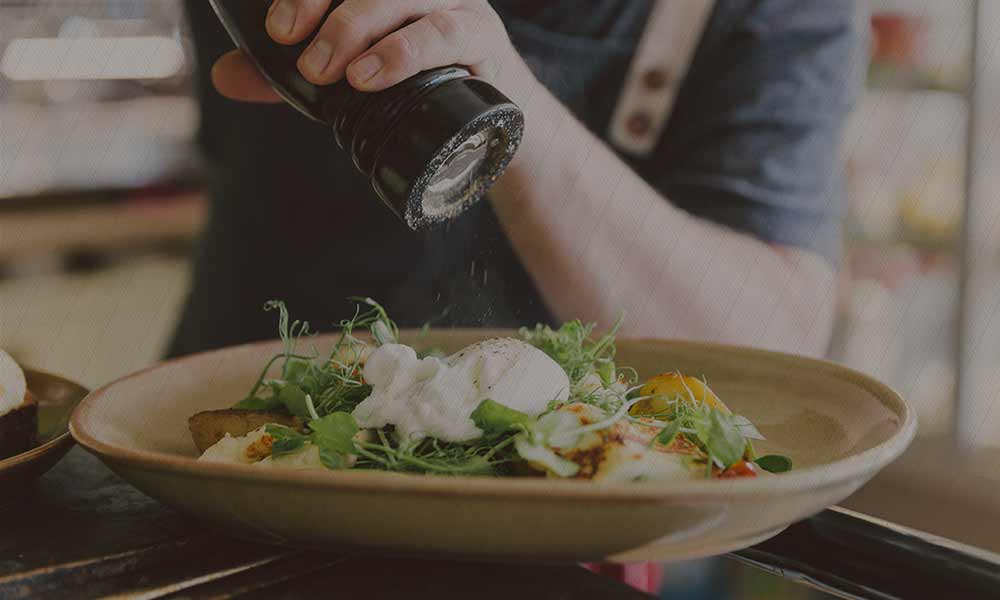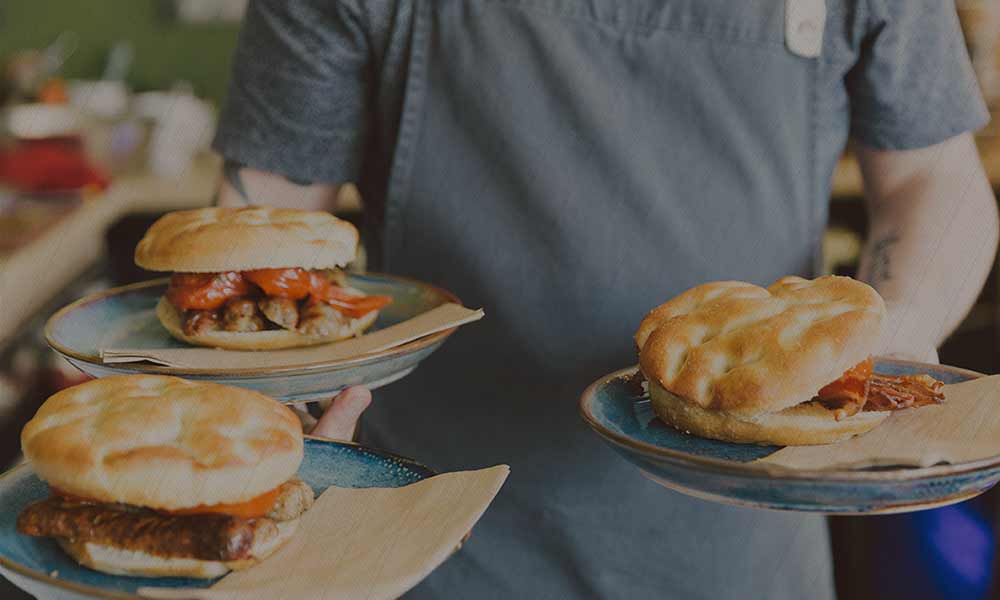 Created in Teesside, born of iron, made of pastry. We are based in the village of Great Ayton, in the North Riding of Yorkshire. With historical links to Captain James Cook, picturesque views of Roseberry topping and the meandering River Leven – it's the perfect place to relax, grab a bite to eat, bring your furry friends, enjoy a conversation with your furless friends. Stay for a minute. Stay for a while. Vegan, vegetarian, meat lover. All of our ingredients are sourced from the UK, and more importantly, locally.
#PIEFRIENDS
WE BEGAN OUR JOURNEY AT LOCAL FARMERS MARKETS AND FOOD FESTIVALS USING AN OLD FAMILY SUET PIE RECIPE, CHANGING AND ADAPTING THE FLAVOURS OF OUR PIES AND PASTRIES TO THE SEASONS.
HOT DRINKS
PROPER COFFEE & VEGAN OPTIONS
TASTY TREATS
NAUGHTY BUT OH SO NICE!
ROTATING FOOD SPECIALS
USING LOCALLY SOURCED PRODUCE
PRIVATE EVENTS & MARKETS
REGULAR EVENTS & POPULAR MARKETS
JOIN THE CLUB
FROM TIME TO TIME, YOU MAY BE INTERESTED IN LEARNING ABOUT SPECIAL EVENTS WE'RE HOSTING OR ATTENDING. YOU MAY ALSO BE PARTIAL TO THE OCCASIONAL PROMOTIONAL OFFER, OR PERHAPS YOU'RE SIMPLY KEEN TO BE ONE OF THE FIRST TO KNOW WHEN WE RELEASE OUR NEW MENUS.
IF ANY OF THE ABOVE SOUNDS LIKE IT COULD BE FOR YOU, POP YOUR EMAIL ADDRESS IN THE BOX BELOW AND GET READY FOR THE GOOD STUFF TO FLOW INTO YOUR INBOX!
Absolutely no funny business. Ever. We will never pass your details on to 3rd parties.
Your details will only be used to facilitate your Velveteen Rabbit Luncheon Club membership.
You can opt out at any time.