The Still Life Festival features lifestyle and interior collections, decorative antiques, millinery, gifts, considered crafts, handmade artisan products, artisan bakery & refreshments, seasonal flowers & plants, a children's workshop, plus lot's more! The Velveteen Rabbit Luncheon Club are taking over a tea room in East Harlsey; bringing you some tasty treats from 1-4pm alongside some of the regions great makers, creators and gatherers.
A festival dedicated to all that is thrifty and eco friendly. The Festival of Thrift is two days of fun filled activities, including live music, food and crafts across the village of Kirkleatham, Redcar. We're proud to announce that we'll be part of The Festival of Thrift this year! Head on down to Kirkleatham for some tasty treats served all weekend from our stall. We look forward to seeing you there!
Cooking at home?
Check out our Spotify playlist!
Enjoy our restaurant playlist from the comfort of your own home.
Featuring The Amazons, Oasis, The Stone Roses, Stereophonics and many more…
We regularly update this playlist, so be sure to give it a follow!
Listen now
HOT DRINKS
PROPER COFFEE & VEGAN OPTIONS
TASTY TREATS
NAUGHTY BUT OH SO NICE!
ROTATING FOOD SPECIALS
USING LOCALLY SOURCED PRODUCE
PRIVATE EVENTS & MARKETS
REGULAR EVENTS & POPULAR MARKETS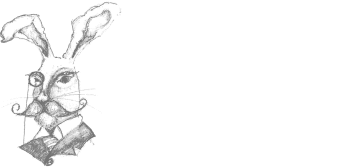 1 High St, Great Ayton,
Middlesbrough TS9 6NH