Very early mornings and superbly late nights, far too much coffee, live music, high spirits and lots of dancing. We are of course talking about our visit to The Festival of Thrift 2021! Learn more and see some pics of our stall this year in our latest blog post.
Cooking at home?
Check out our Spotify playlist!
Enjoy our restaurant playlist from the comfort of your own home.
Featuring The Amazons, Oasis, The Stone Roses, Stereophonics and many more…
We regularly update this playlist, so be sure to give it a follow!
Listen now
HOT DRINKS
PROPER COFFEE & VEGAN OPTIONS
TASTY TREATS
NAUGHTY BUT OH SO NICE!
ROTATING FOOD SPECIALS
USING LOCALLY SOURCED PRODUCE
PRIVATE EVENTS & MARKETS
REGULAR EVENTS & POPULAR MARKETS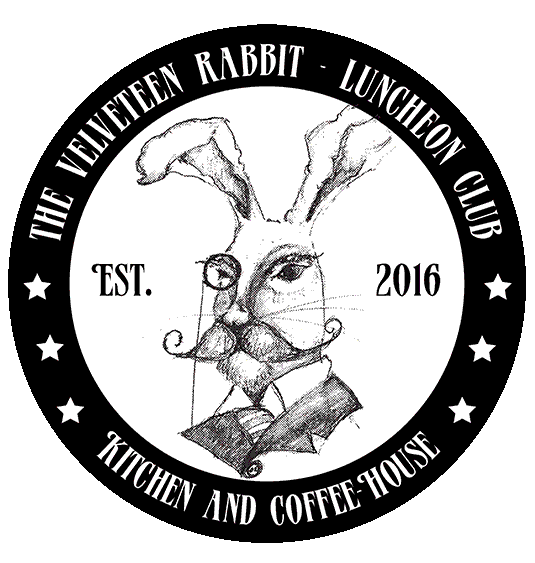 1 High St, Great Ayton,
Middlesbrough, TS9 6NH