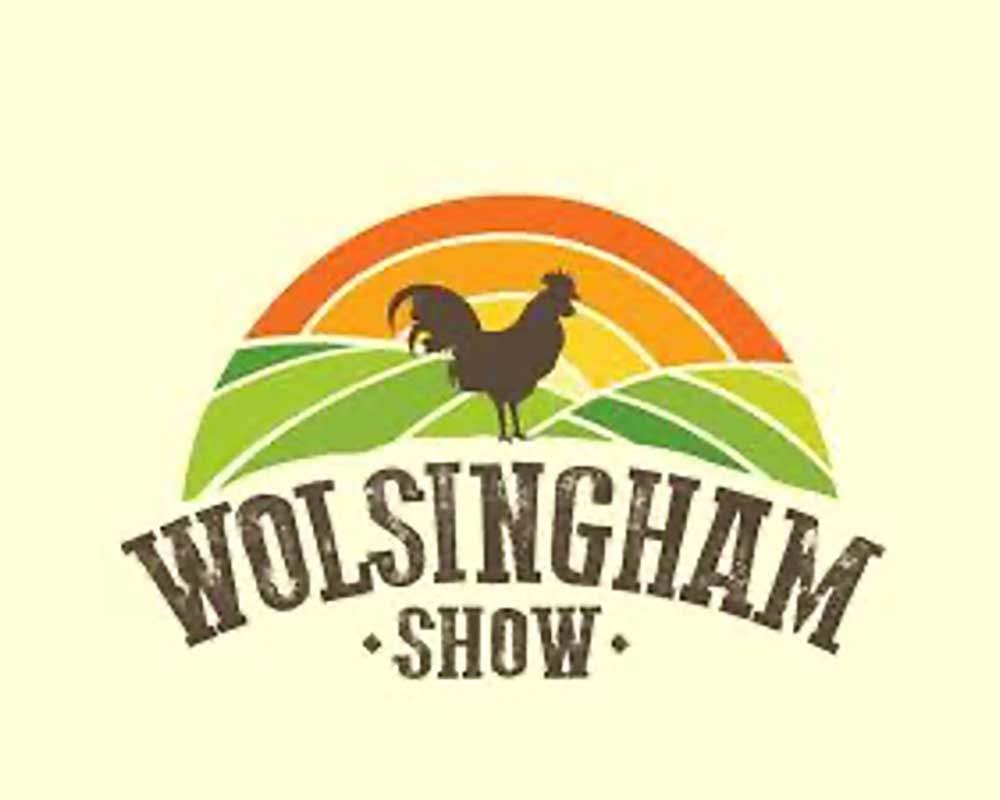 Durhams biggest and best agricultural show takes place this September 2nd and 3rd in the village of Wolsingham.
With loads to do and see from show jumping, craft tents, food marquees, vintage vehicles, birds of prey, dog agility courses, line dancing, live music and special attractions.
Theres something for the entire family.
We'll be there both days with a selection of game and meat pies and traditionally made pastries both sweet and savoury. Find us inside the food marquee.
To buy tickets click on the button below and we'll see you there!