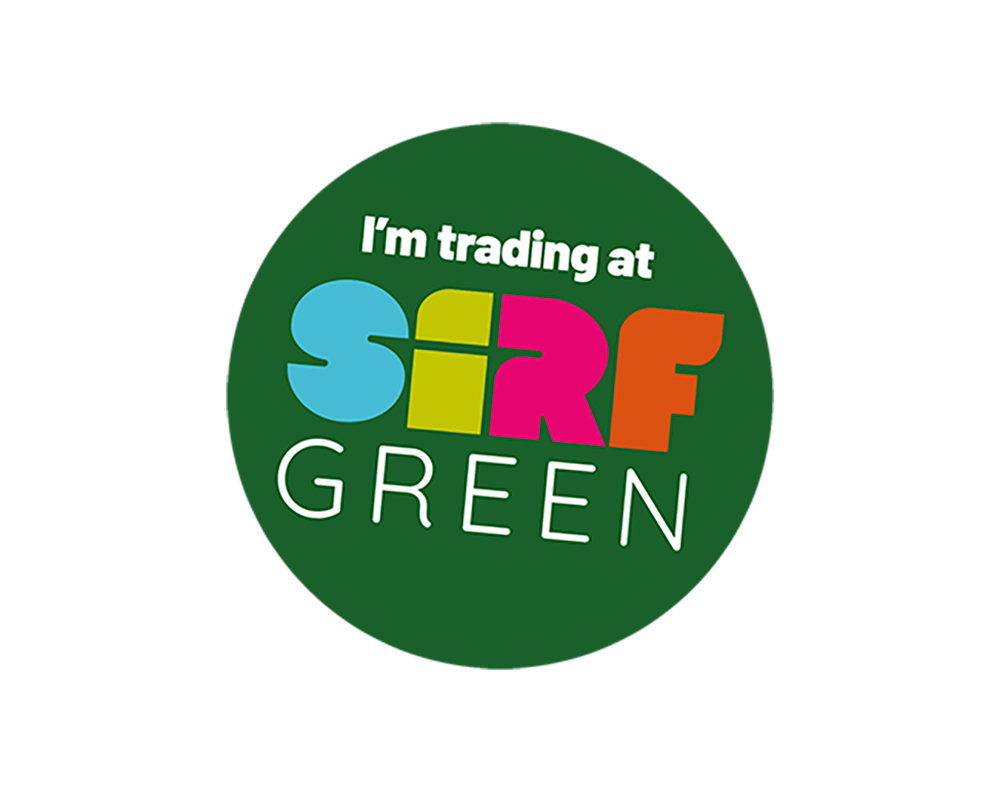 The annual return of the Stockton International Riverside Festival saw it move from its usual spot right on Riverside Road, to the Green over by Trinity Church.
The weather might have slowed things down a bit but the weekend was a fantastic mix of street theatre, live music and food; is there anything better?
We had a fabulous mix of sweet and savoury, old favourites and some new bits to get your taste buds tingling.