Every year we take part in the amazing Festival of Thrift. A two-day-event taking over the village of Kirkleatham near the seaside towns of Saltburn and Redcar.
Our Ian is a Redcar boy, born and bred, so this festival meant we could get back to our roots. The Velveteen Rabbit started off at markets and we like to remind ourselves of where we started. It means we can get back out to see the people that began supporting us and some of the amazing makers that we traded alongside. It helps feed our imagination, it allows us to speak to people one on one without the bustle of the bistro, and we really just quite like it.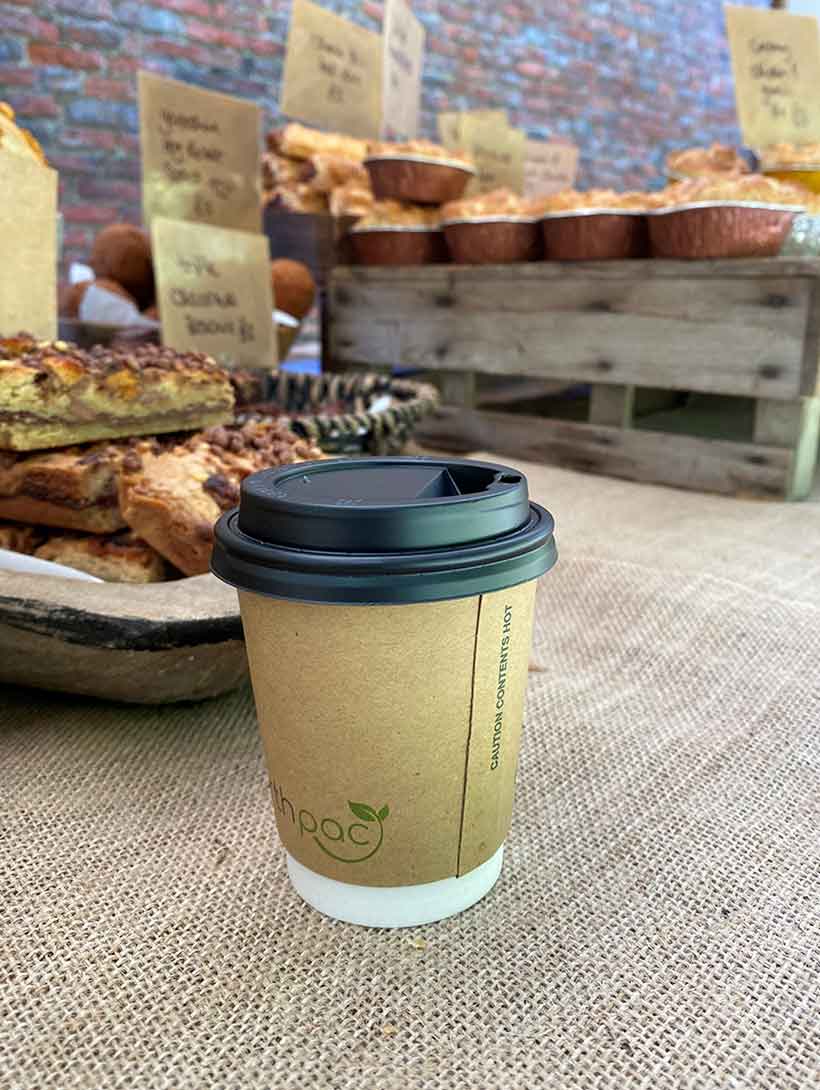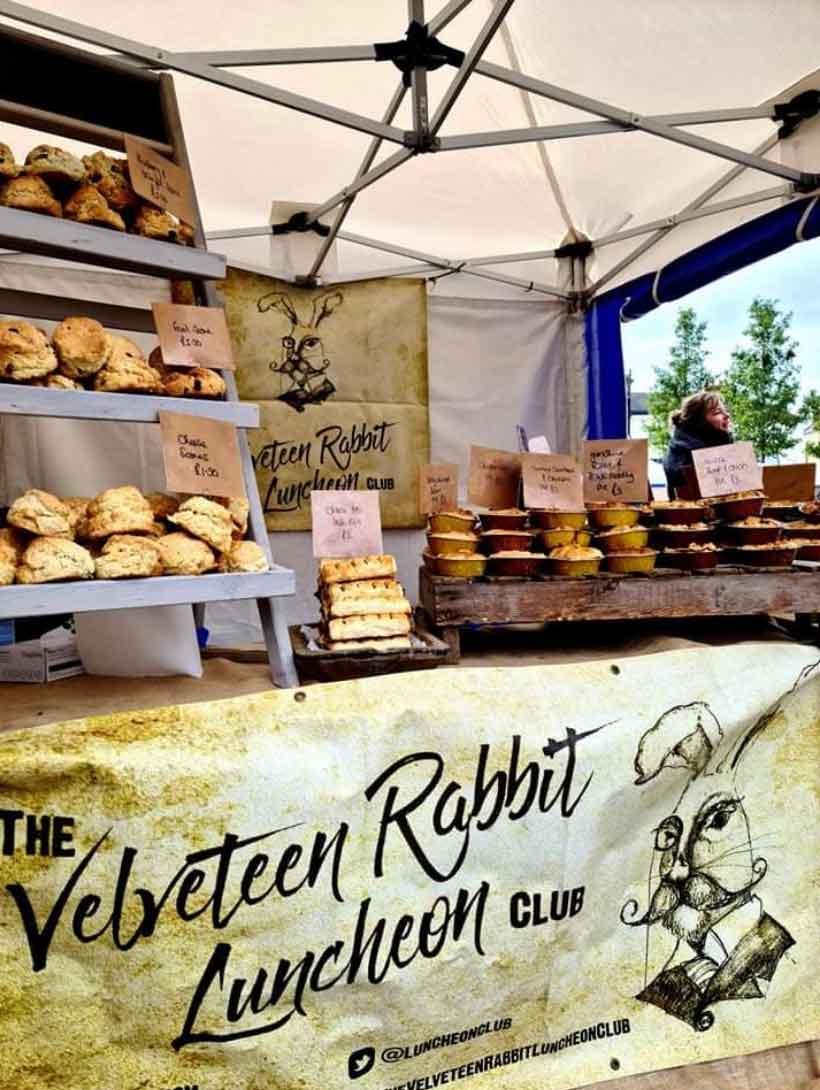 The festival is amazing, three separate areas spanning throughout the village and the museum. It's all about reusing, being thrifty and supporting local artists, makers, bakers and growers.
We were super lucky this year, the weather was beautiful and we were in our usual spot on Plantation Road. We got to see loads of people we've missed and to meet some new faces too. We take out a selection of pies and pastries that we sell in the bistro, anything that travels really. Very early mornings and superbly late nights, far too much coffee, live music, high spirits and lots of dancing.
Make sure you save the date for next year, when we're confident there will be more traders and even more to do!
See you next year at The Festival of Thrift 2022!