Our Tunisian Orange Cake is gluten free and super moist. We're a bit of a fan of cakes with syrups. They keep really well and even though they are soaked in sugar, they aren't too sweet.
You will need:
9″ greased and lined cake tin

Stand mixer or hand mixer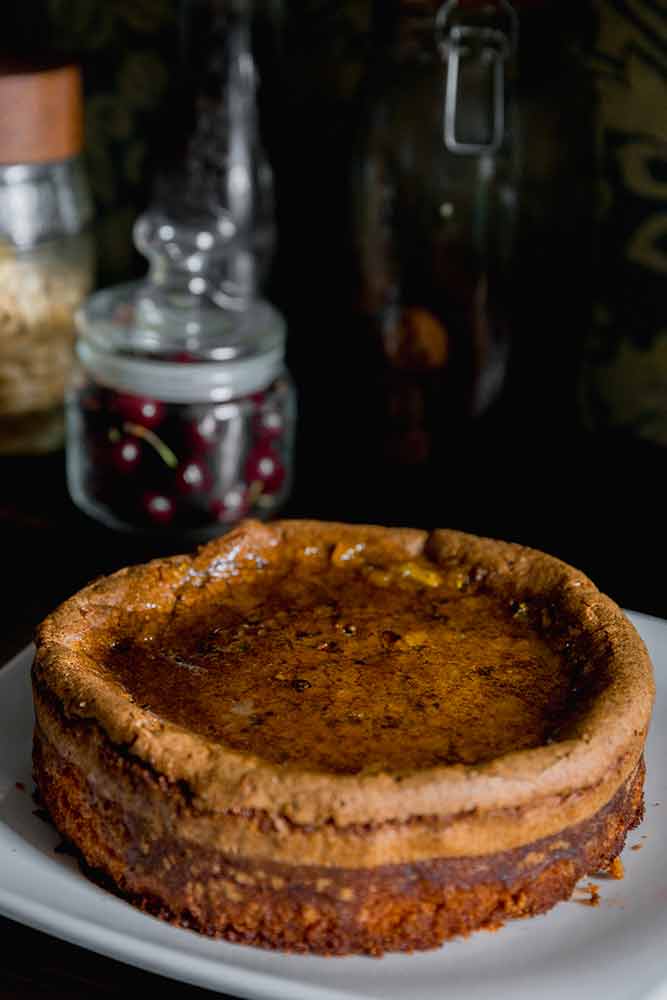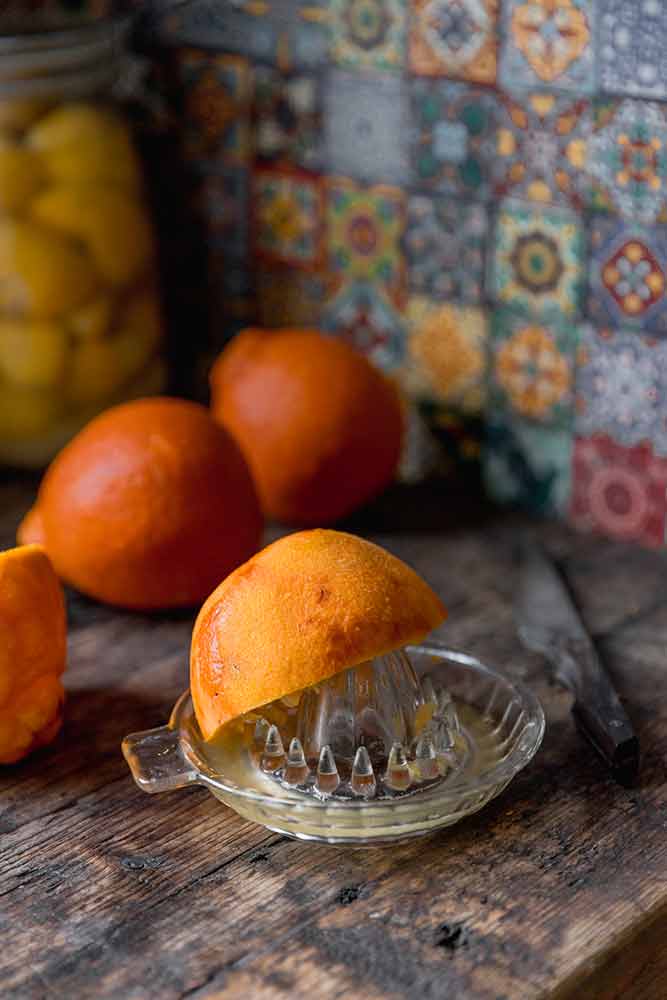 Ingredients
For the cake
250ml vegetable oil (we use rapeseed)

2 x teaspoons baking powder

Zest of two large oranges

2 drops of orange blossom water
For the syrup
Method
Pre heat oven to 180 degrees Celsius.
In the bowl of a stand mixer, whisk together eggs and oil until thick and creamy – about 5 minutes.
Add all of the other dry ingredients and mix until just combined. Pour into the prepared tin and bake in the centre of the oven for 40 minutes.
Don't be tempted to open the oven until the time is up.
While you're waiting for it to cook, make the syrup. Simply add everything to a pan and bring to a gentle simmer until the syrup has thickened – about 3 minutes.
Remove cake from oven and let it cool for 10 minutes before adding the syrup. Poke hole in the top of the cake with a skewer or fork.
Pour over the syrup making sure it goes all the way to the edges.  We leave the bits in our syrup, but feel free to remove them. It really is best served when it has completely cooled.
Keep in an airtight container for a good week.
Enjoy!