Spring is definitely in the air and our Northallerton site is coming along leaps and bounds.
Nigel (our landlord) has been working his fingers to the bone!
This week the wooden cladding will be getting added to the outside of the building, the plasterer has been shaking his stuff on the inside ready for the electricians to do their thing.
We are keeping everything crossed for opening the second week in April, just in time for the Easter holidays.
Keep your peepers peeled for menus….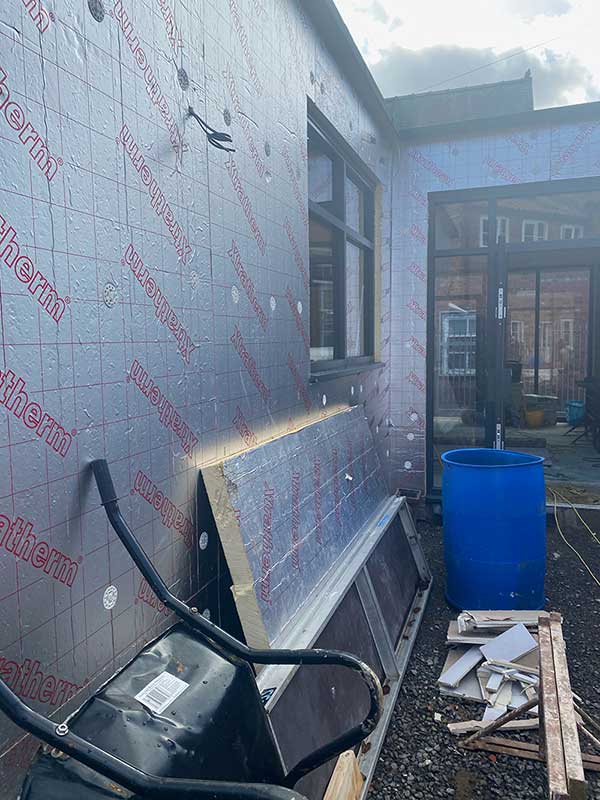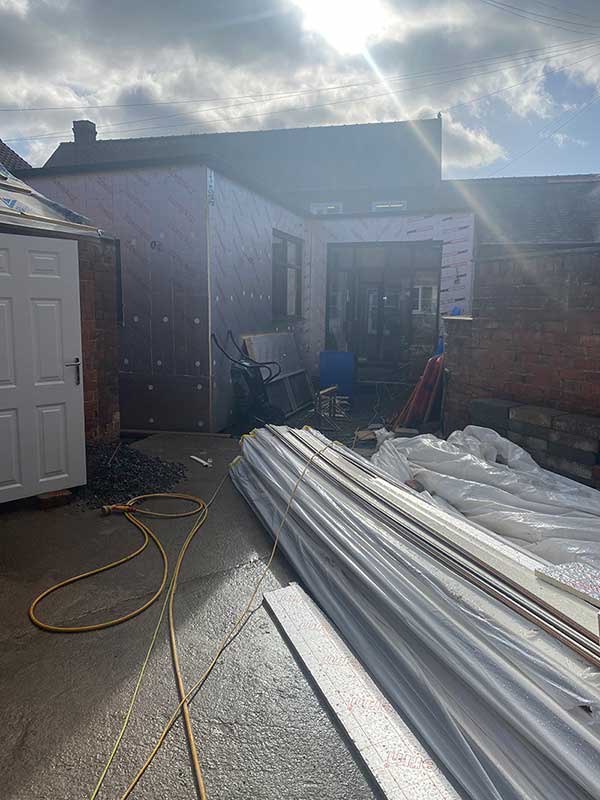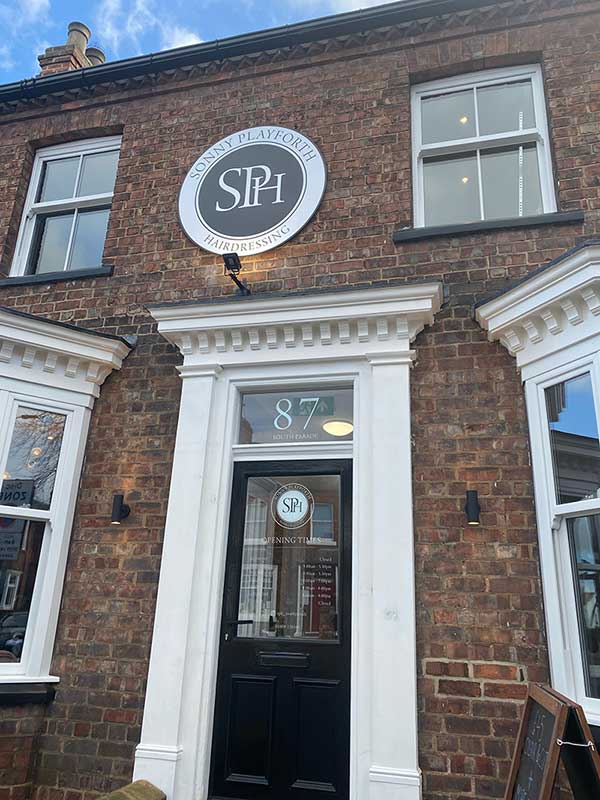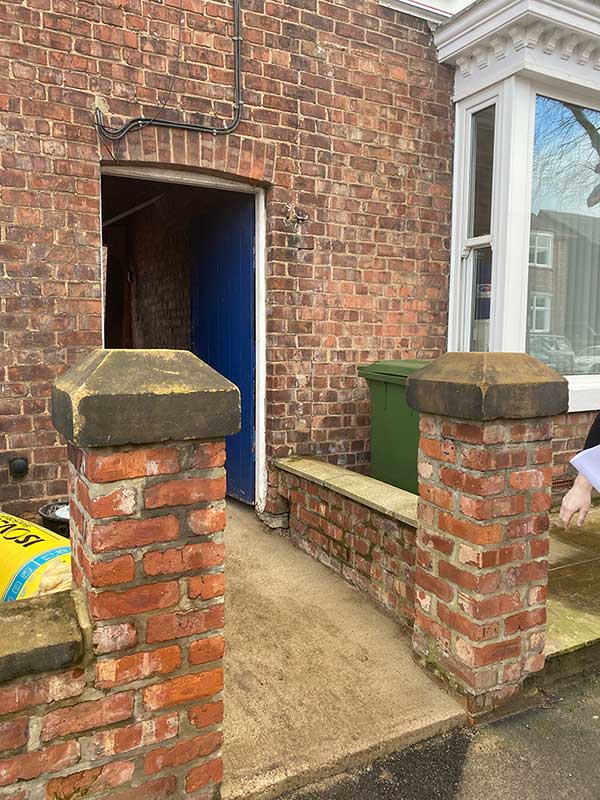 Please follow our social media pages to be the first to know when our new Northallerton venue is open!